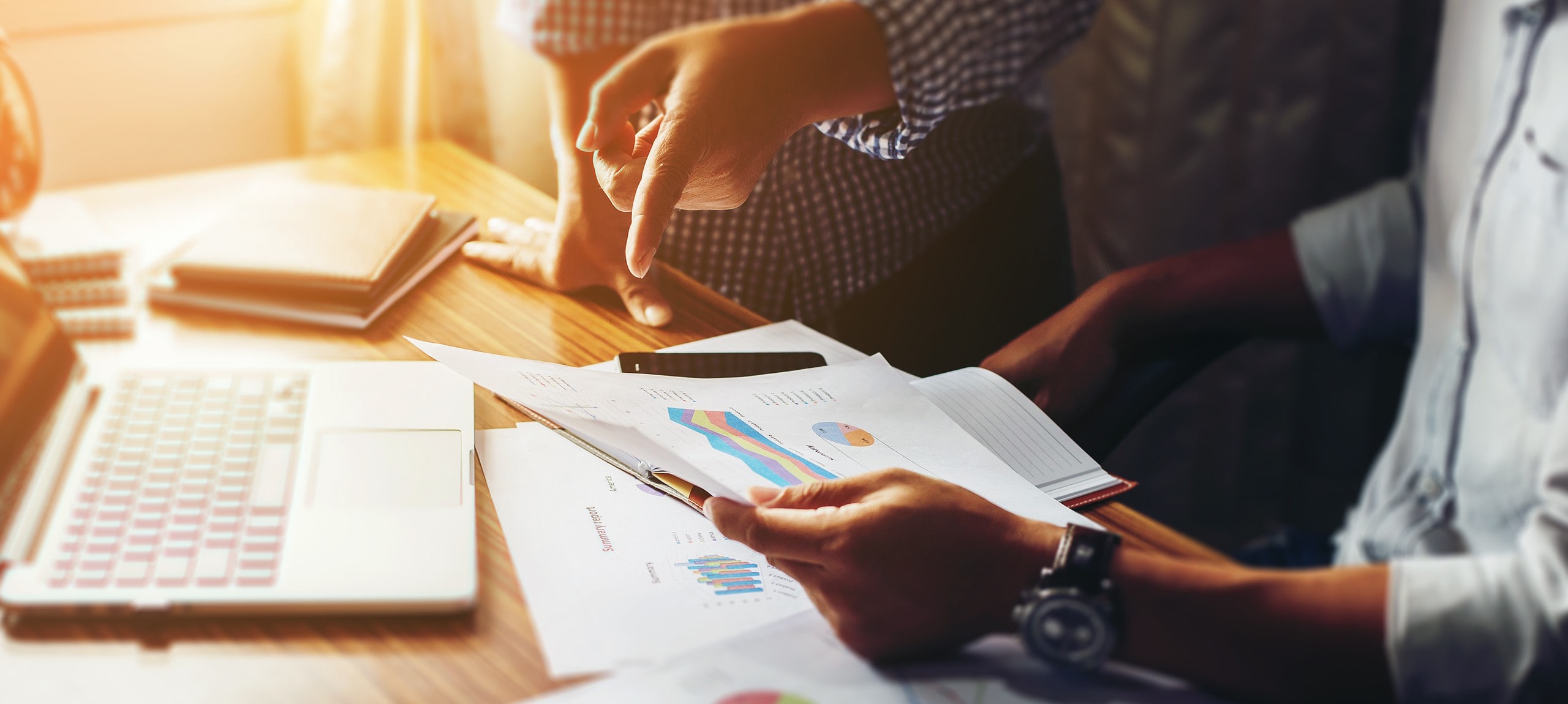 Freelance Sales, Marketing & Customer Service Professional
Leader. Manager. Connector.
Manager with 35 years of Sales & Marketing experience growing two small, closely held enterprises into divisions of multi-national manufacturers.
How can I help your company?
I enthusiastically develop and leverage people's talents to lead successful teams. During my tenure with
Coated Abrasive Products Company
, we were recognized as the 309th Fastest Growing Private Company in the US by Inc. Magazine.
Taking the time to develop a culture of exceptional customer care and ethical business practices factor into all of my business plans. This contributes to customer loyalty & growth and it earned my former company,
Abrasive Resource,
the Better Business Bureau's Integrity Award.
I successfully created an eCommerce division for
Starcke Abrasives
, selling over a $1,000,000 of annual revenue on their eCommerce websites as well as Amazon, eBay & Walmart.
We need to embrace technology to drive market penetration for inside sales. I create & implement targeted marketing campaigns that leverage both trained inside sales teams and digital marketing to convert & retain customers.
I am a connector. A team builder. I have a hands-on approach & a competitive spirit. I can train your team and make it fun. People like to work with me and for me. That's why the
Lash Group
hired me as an Interim Program Manager to lead a team of 65 contingent workers in a remote environment during the pandemic.
I enjoy marketing, and have creative ideas about how we can grow your business. But I also understand ROI and how to analyze key performance indicators to make sure your marketing is profitable & that we are staying on a growth track.
"She is extremely well organized, an excellent communicator, very people focused, and a terrific meeting manager." Dana Badgerow | Product Line Manager
"Debbie Swanson is known as a sharp leader in an industry not always recognized for innovation."
Adam Stone | Minneapolis St.Paul Business Journal Women In Business Award 2016
"Debbie is a highly skilled and proven manager who is uniquely able to formulate a strategy and assemble the right team to execute it."
Jesse Gerard | Investment Banking VP
"You cannot ask for a better qualified manager and role model than Debbie. She has helped me grow into the person and employee I am today and she would be a great asset to any organization." Sarah Hayden |Marketing Manager
"Debbie Swanson is a progressive and effective manager...If you are looking for a strong, innovative, and effective leader, I highly recommend you talk with Debbie Swanson to learn if she is a good fit at your organization." Tracy Kelly | Business Development
"Debbie is extremely qualified in all areas of management and is versatile in her approach to all business projects. Extremely good at personally projecting a positive customer oriented business philosophy as well as instilling this important philosophy in her team." Paul Burzynski | President at The ACTi Group
"Debbie embodies the spirit of a Woman Pioneer -- her company is truly succeeding in a typically male-dominated industry."
National Association of Women Business Owners